Holiday Challenge Submissions
Sounds like a wrestling move, looks like peace and goodwill to mankind...it's a contest!
We've opened up the forum so that users can now upload images
HERE
. The Prize for best entry is a 1 year Apprentice HD subscription!
What are the contest details?
Simple, just create a holiday themed image using Houdini. Then post the results on the
forum
.
Or if you prefer, you can email them directly to
support@orbolt.com
To make it even easier, we've posted several
holiday assets
to get you going.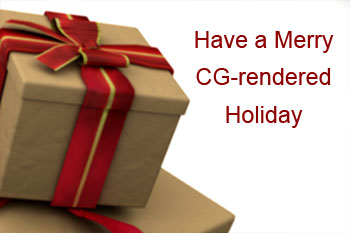 (full image on the forum)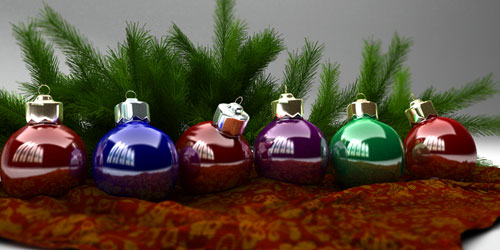 Want the file? Feel free to play with this author's Ornaments! Here's the
hip file
.
You'll need the
Ornament
,
Pinetree
and
Screenshot
Assets.
Here are the source images:
Fabric Colormap
Fabric Bumpmap
WindowReflectonMap
Here's a preview of one sent in via support@orbolt.com!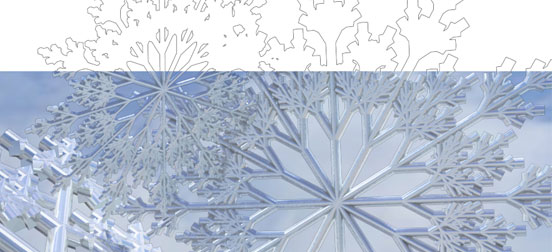 Keep 'em coming and claim your prize!