Orbolt Smart 3D Assets Store
News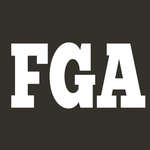 VelocityGridExporter
$ 0.00
$ 0.00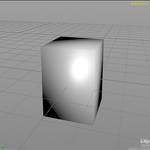 box_fhs
$ 0.00
$ 0.00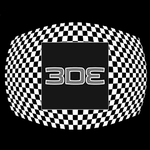 LDPKLensesCOP
$ 0.00
$ 30.00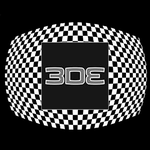 LDPKLenses
$ 0.00
$ 30.00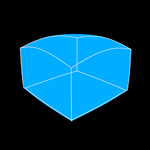 Melt
$ 0.00
$ 0.00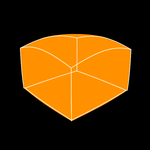 Melt
$ 0.00
$ 0.00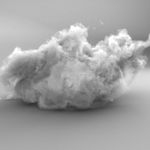 Point Cloud Volume
$ 0.00
$ 0.00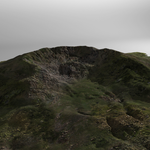 Height Map Terrain Generator
$ 0.00
$ 0.00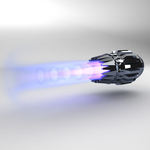 Pyro Jet Exhaust
$ 0.00
$ 0.00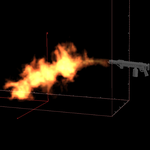 Flamethrower
$ 0.00
$ 0.00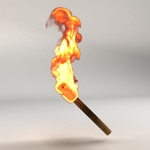 Pyro Torch
$ 0.00
$ 0.00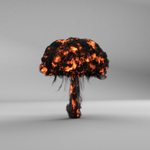 Pyro Nuke
$ 0.00
$ 0.00
---
0 votes
0 comments
Active
Please, someone make an asset to up-res an Flip simulation, in total, or in defined bbox areas. Thanks!
Work Fast. Work Smart.

The Orbolt Smart 3D Asset Store is an asset marketplace that offers a whole new way to create animations and visual effects. Powered by Houdini, Orbolt assets are fully customizable and ready to animate and render once tweaked to meet your specifications.

At Orbolt, members of the global Houdini community apply their knowledge and expertise to deliver a comprehensive set of completely customizable 3D assets, from fully-rigged props, to render-ready visual effects, animatable characters, game assets and more.

Now you can access high-quality 3D assets from a community you can trust to keep your project on-time and on-budget.