3D Asset Details for FBX dumper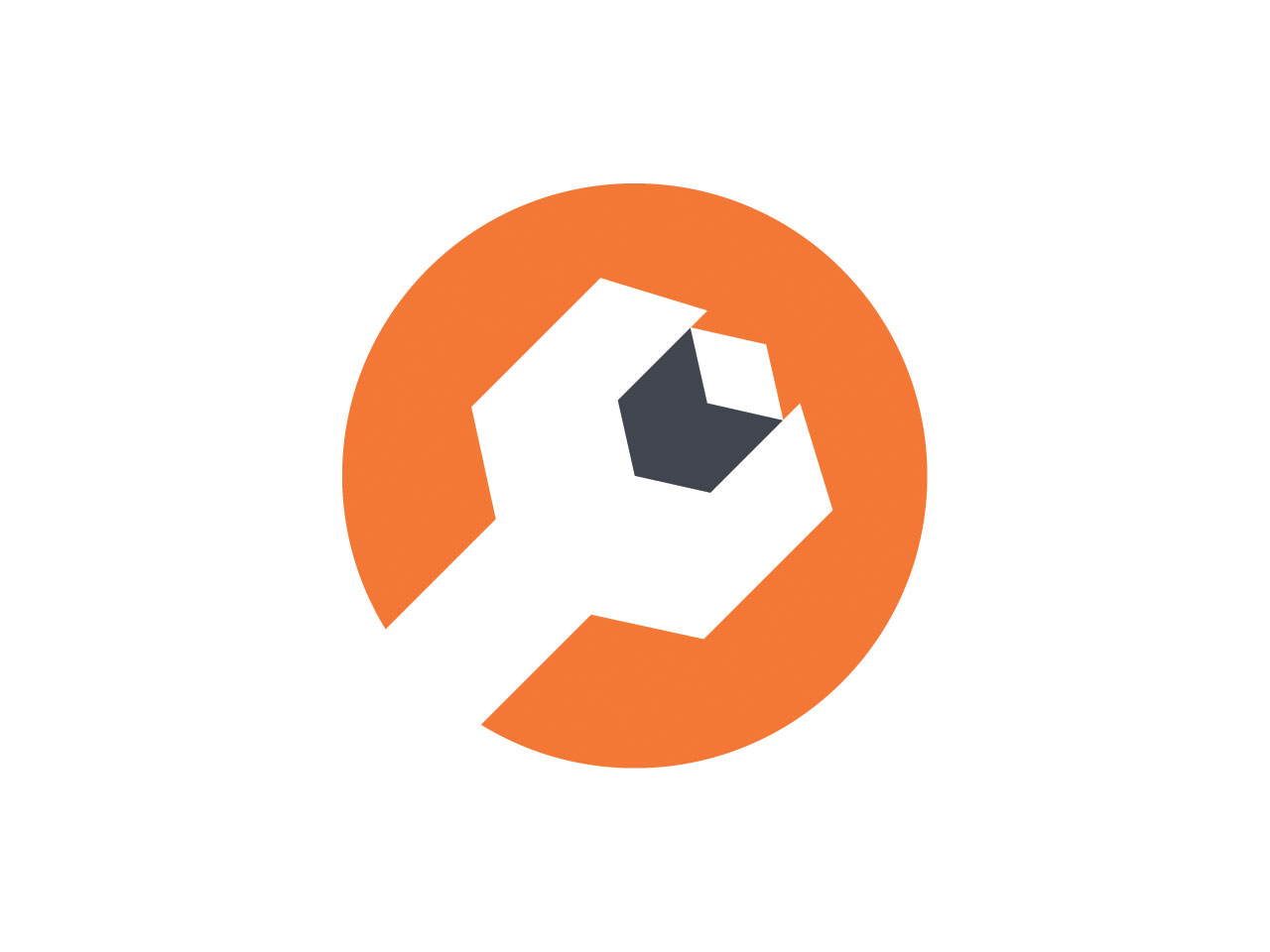 This is a simple wrapper around the standard FBX ROP, that allows you to easily output FBX directly from a SOP network.
Normally, the FBX Rop only lets you pick an entire object to export, but it's useful to be able to export specific SOPs sometimes. For example, 3D Coat uses the FBX format and it's much better than the OBJ format.
Compatibility: Houdini 12.5 to Houdini 15.5
| | |
| --- | --- |
| Version: | 1 |
| Asset Type: | Sop node |
| Dependencies: | None |
| File Size: | 16.51KB |
| Created: | Aug. 4, 2013, 5:58 a.m. |
| Terms of Use: | Standard License |
| Compatibility: | Houdini 12.5 to Houdini 15.5 |
| Supported In: | |