3D Asset Details for Technicolor
Technicolor - Houdini 12.1 to Houdini 15.5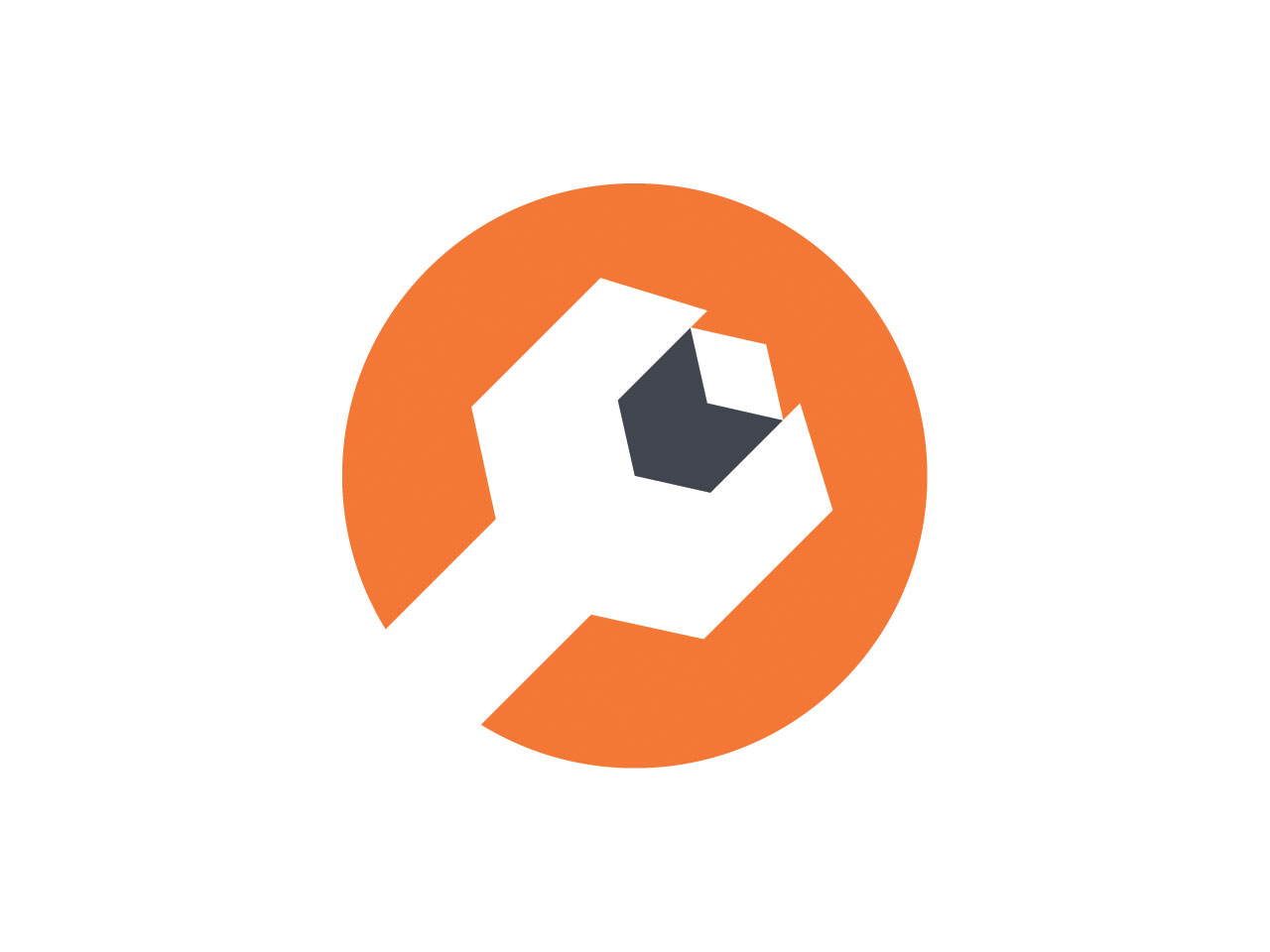 This image filter asset will apply an technicolor colour effect to the input image. It drops a colour channel and reconstructs it via filtered versions of the remaining ones.
Will give your renderings this instant feeling of faded memories.
Based on desaxismundi's vvvv shader[1].
Original code from vade [2].
See the Technicolor pages[2] of the Wide Screen museum for more info.
[1] http://desaxismundi.blogspot.com/
[2] http://001.vade.info/
[3] http://www.widescreenmuseum.com/oldcolor/technicolor2.htm
| | |
| --- | --- |
| | Technicolor |
| | |
| --- | --- |
| Author: | rdg |
| Version: | 1 |
| Asset Type: | Cop2 node |
| Dependencies: | None |
| File Size: | 17.22KB |
| Created: | Jun 27, 2012 |
| Terms of Use: | Editorial License |
| Compatibility: | Houdini 12.1 to Houdini 15.5 |
| Supported In: | |