Asset Request Winner!!
Congratulations to Carlos Castro!! He's our winner of
Houdini Indie!
His request was the one with the highest number of votes.
Houdini Destruction Tool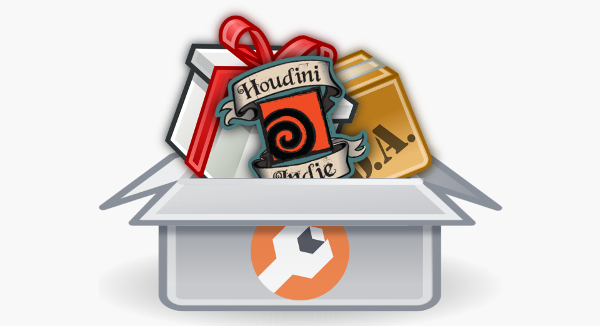 Thank you all for submitting your requests. To all our potential authors, have a look in the
Request Area
.. there are some great ideas to draw inspiration from.