Houdini 12.5 is out!!!
TORONTO: March 14, 2013 - Side Effects Software, an industry leader in 3D animation and visual effects software, is proud to announce the immediate release of Houdini 12.5 which offers a wealth of new and enhanced features including Cloud FX , Ocean FX, OpenVDB volume sculpting tools and an optimized lighting and rendering pipeline with built-in support for delayed-load Alembic primitives.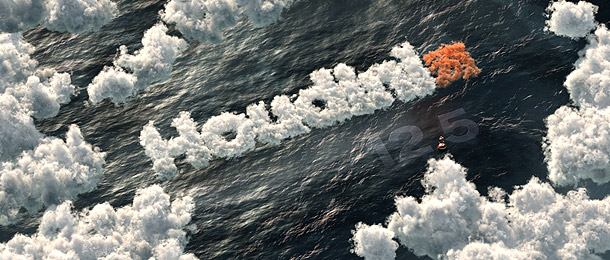 Houdini 12.5 + Orbolt Assets = Profit!
Side Effects Houdini 12.5 Announcement