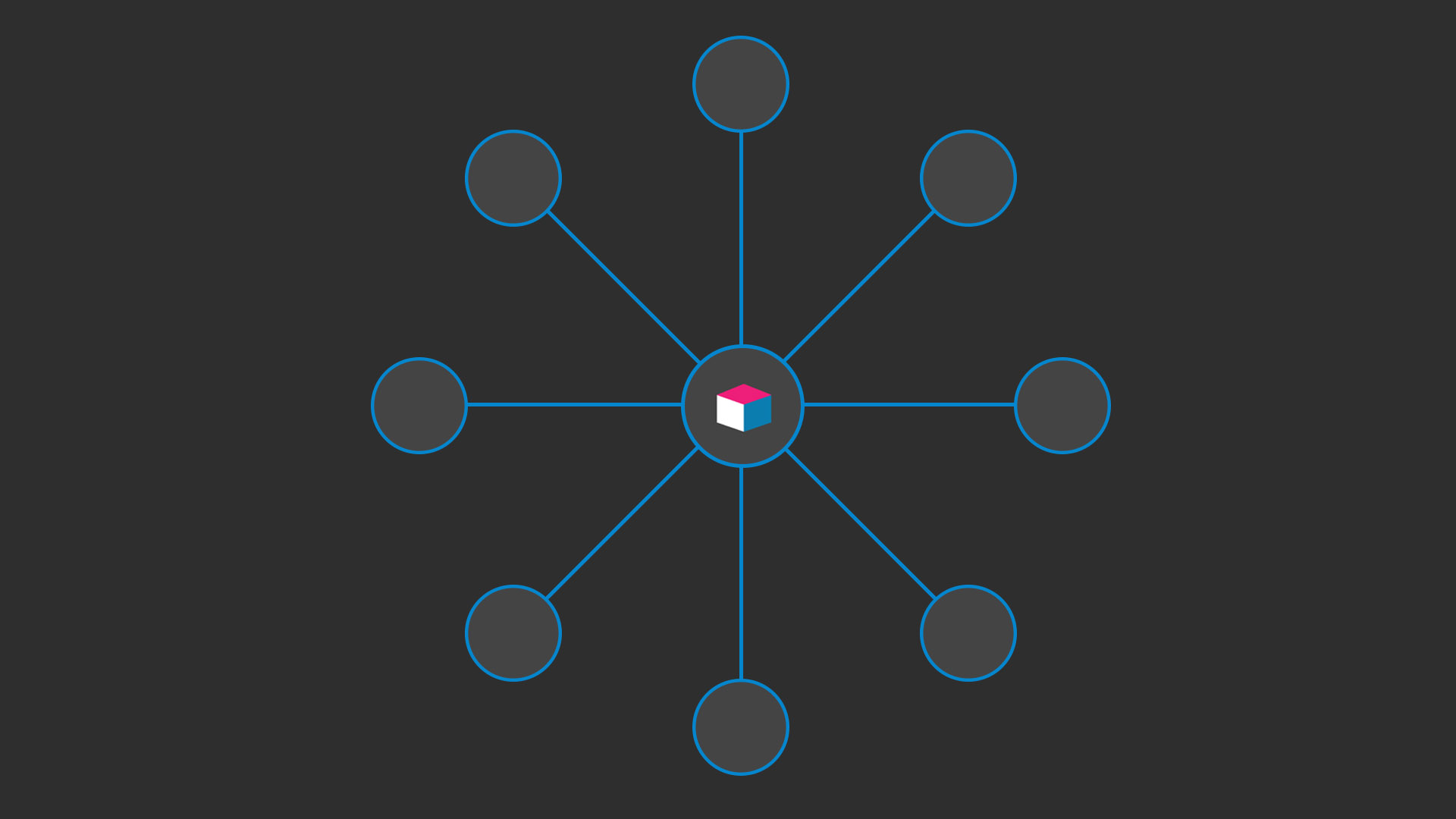 Embedded licenses in H17
Starting in Houdini 17 (Banshee) we've made it easier to download and use copy-protected Studio licenses in a Studio environment.





Copy-protected Studio licenses can be used without being logged in while the Commercial and other licenses require being logged in.



This helps Studios to utilize the assets without the previous additional requirements and improve their workflow.
Please note, this feature is only available in Houdini 17 and upwards. Also, for non-studio copy protected assets, a login / sync is required.